MrLH-96 automated workstation is designed for the efficient automation of high-throughput sequencing library construction and laboratory liquid processing procedure. The specially designed consumable stacking system is able to guarantee full automation with no manpower on site. The Inheco temperature-controlled oscillation accessories imported from Germany not only ensure the stability of the oscillation but also have the accuracy of temperature control within the range of 4~70°C, which perfectly matches the NGS hybridization capture process. The script design system can be used to explore multiple applications and customize the workflow design.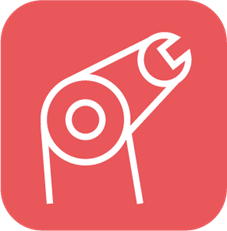 Highly Automated, Less Manpower Needed
24 plates position with plates stack function. No need to add reagents and consumables during the DNA seq process, achieving fully automated.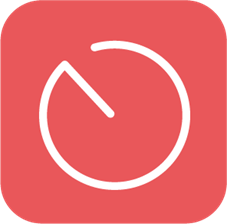 Easy to Connect with LIMS
Automatically code scanning, pre-set the data in software database to read directly in LIMS.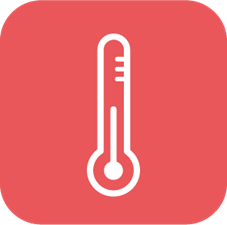 Compatible with Inheco Temperature Control Module
Precise temperature control with Inheco PCR instrument and temperature-controlled oscillation Module.
Parameters
Dimension
1224mm*753mm*1111mm
Loading Capacity
22 Plates
Principle
Air replacement
Precision
2μl: <5% 5μl: <2% 50μl: <1% 150μl: <1%
Parameters
Weight
274kg
Flux
96
Range
2-200 ul
Accuracy
2μl: <±10% 5μl: <±2.5% 50μl: <±1.5% 150μl: <±1%